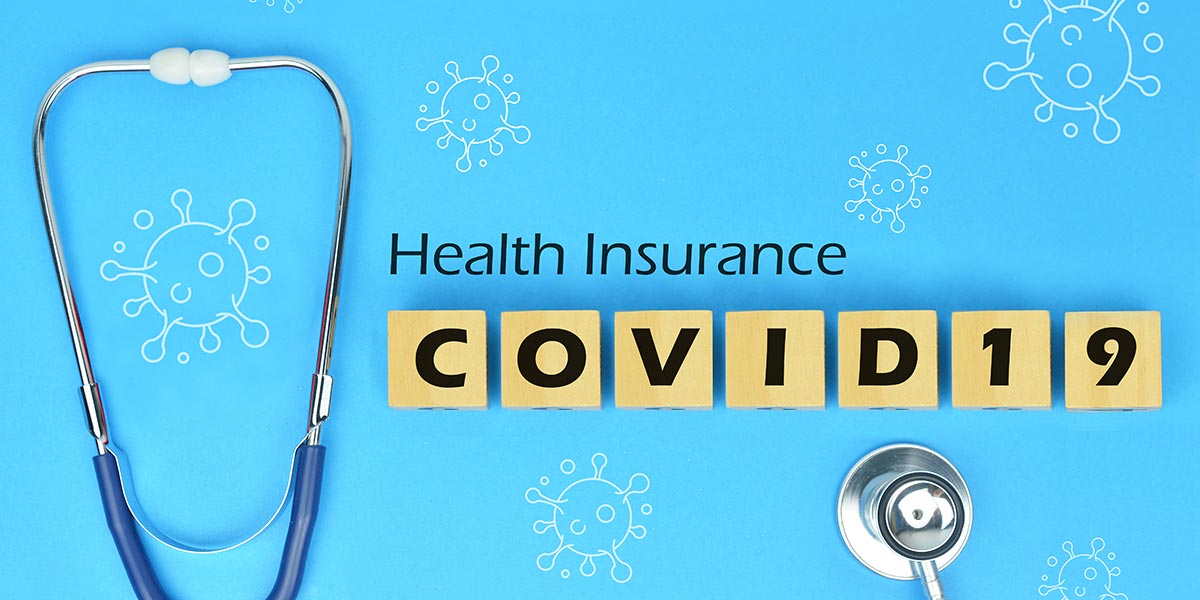 Traveling is in the Dutch blood. They travel not because they need to, but because they want to discover what is around them. Since long ago, they have traveled to distant shores.
When the opportunity is there, you will find Dutch travelers everywhere in the world, enjoying adventures and experiences. Over the last two years, COVID dampened travel for everyone. Many Dutch people have felt trapped. Time is a pendulum, and it is swinging back to how it once was.
Dutch trekkers will be happy to know that things have changed for the better from July 1, 2022. Countries around the world have eased or removed their final travel restrictions, and countries like Thailand are easy to visit again. Thailand offers many new experiences to the Dutch. It is a country that Dutch people return to year after year.
Covid is still a concern, but it is no longer the monster that everyone focuses on. One of the entry requirements introduced by Thailand during the pandemic was the need to present proof of a valid "Covid Insurance" policy. No longer needed! Yet travelers must maintain a personal responsibility for safe travel. The best way to do this is to have comprehensive Travel Insurance.
Travel Insurance for Dutch Travelers
Before Covid, there were still risks when traveling abroad. 
Medical emergencies
Personal injury & accidents
Missed or delayed flights
Damage to belongings
Lost luggage
This is why travelers purchased Travel Insurance. People traveling for enjoyment do not want to focus on things that could go wrong. They want to focus on enjoying themselves. Travel Insurance is the blanket to keep you safe.
Covid gave insurance a bad name. Travelers associated Insurance with Covid and it was no longer something they needed to protect themselves, but a hoop they had to jump through to go anywhere. As the world returns to normal, this is a mentality that must be broken. Insurance is not a hassle, it is a few Euro you spend now to save yourself thousands of Euros IF something goes wrong.
It is important to know that foreign visitors cannot receive free medical care in Thailand. If something should happen, whether it be an accident or personal injury, a citizen of the Netherlands will need to cover any medical expenses themselves. If they lose their luggage, or a flight is delayed, they have to cover any personal costs. Depending on the severity, this could be hundreds, if not thousands, of Euros.
AXA Thailand: AXA Sawasdee Thailand
AXA Sawasdee Thailand is a well-known and respected insurance company in Thailand that caters to travelers from around the world. Their policies are straightforward and trusted by Thai authorities and medical institutions.
You may get the best Travel Insurance here: https://u.axa.co.th/Sawasdee_Siamlegal

Benefits of AXA Sawasdee Thailand
It is possible to organize Travel Insurance through your home country, but there are many advantages to using an international company that is based in the country you are visiting.
Thai Approved
Using a local insurance company that is respected and trusted can simplify processes in the unfortunate event you need to make a claim. AXA staff are familiar with medical institutions in the country and are trained to deal directly with these institutions. AXA staff speak the Thai language and are familiar with local laws.
Using an insurance company from your local country may present issues internationally, or have certain exclusions when making a claim in Thailand. AXA Sawasdee is designed for Thailand.
Offered Packages of Travel Insurance
Many travelers have different levels of comfort for traveling and protection. AXA provides multiple packages to cater to any traveler's needs. Dutch travelers can choose between 2 insurance packages for their trip:
Each package offers a different level of cover and claim amounts.
No Waiting Period
Many insurers will have a 14-day waiting period for their conditions. This means that you either need to purchase your insurance weeks in advance or risk not being covered until the day you finish your vacation.
Because AXA understands Dutch citizens want to feel safe from the moment they land in Thailand, they have removed any 14-day waiting period, so visitors are protected from day one.
Choice of Policy Duration
Many insurance companies offer limited choices for the length of their policies.
Holiday makers want to know they are covered until they safely land home, so visitors from the Netherlands can select the duration of their AXA Insurance policy.
Whether you stay for 15, 30, 60, 90, or 180 days, you are covered while visiting. If you are looking at Thailand as a potential relocation or long-stay destination, AXA has coverage for those looking long-term.
AXA knows plans change, so if you decide to extend your holiday you don't have to worry about canceling and reapplying. Just call them and extend your existing policy.
Days in Quarantine and Covid Diagnosis
If you are diagnosed with Covid while in Thailand, AXA Sawasdee Thailand covers days spent in quarantine. If you require medical attention while in quarantine, AXA Sawasdee Thailand can assist with organizing professional medical care and emergency transport.
Though many insurance companies now include Covid cover as standard practice, some companies will place exclusions if a traveler is diagnosed as Asymptomatic. This is not the case with AXA Sawasdee. You can make a claim on your policy if you are diagnosed as Symptomatic or Asymptomatic.
24/7 Dependable Service
AXA Sawasdee Thailand's insured travelers have access to their 24/7 helpline. Any time of the day, helpful staff are available to address your concerns and offer assistance.
They pride themselves on the quick service you can depend on. If you need the insurance policy and certificate quickly, AXA Sawasdee Thailand can do that.
Certificate of Insurance
Foreign visitors are no longer required to provide proof that they have insurance when in Thailand. But in the unlikely event that a citizen of the Netherlands needs to make a claim or provide insurance documents to a doctor or hospital, the last thing they want is to be searching through a multi-page policy.
Dutch travelers will receive a convenient 1-Page Certificate of Insurance when they purchase Travel Insurance with AXA Sawasdee Thailand. The certificate contains all relevant policy details and can save time and frustration in a stressful situation.
Refundable
You can get a full refund of the insurance premium if the Royal Thai Embassy/Consulates do not accept your AXA Sawasdee Thailand insurance. You must provide proof that the policy was not accepted by the Embassy, e.g. a web page of the Embassy listing the requirement, or a leaflet with the Embassy header/logo.
How to Buy Travel Insurance from the Netherlands
Travelers from the Netherlands can organize AXA Sawasdee Travel insurance online in just a few steps: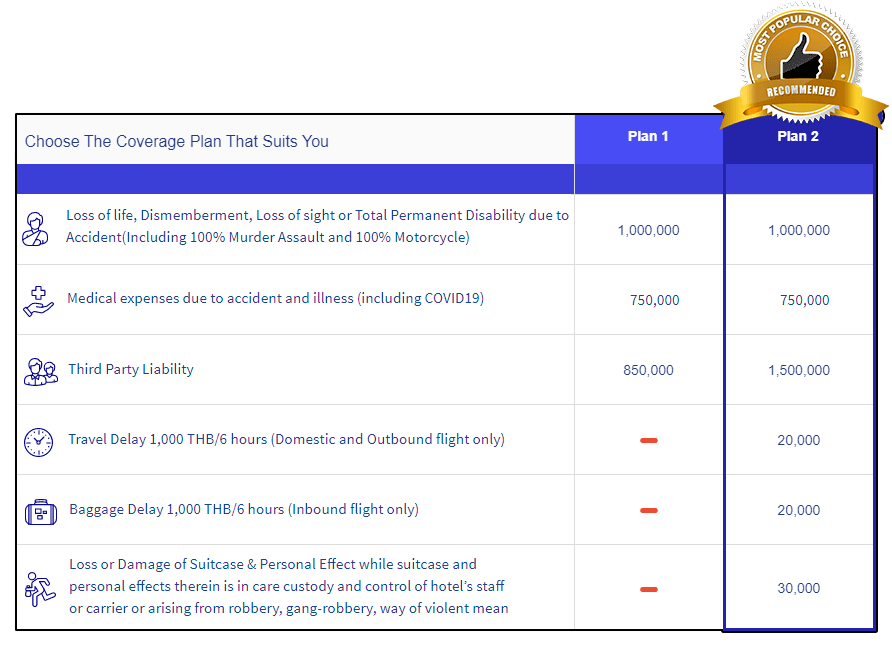 Go to the AXA Sawasdee Thailand website and apply.
Pick between the 2 packages: AXA Insurance Package 1 or Package 2.
Pay for your policy.
Receive the insurance policy and certificate by email moments after your payment.
You can then print your 1-Page certificate if you like to carry a hard copy.
Tips to Make Sure your Insurance is Approved
Before traveling, it is always best to check the details of your policy. You want to make sure that:
Incidents relating to COVID-19 are not excluded.
Your policy covers your entire stay in Thailand.
Your details are correct.
It is time to get back out into the world. To be the bold explorer that weathers the hardships of sunny beaches, delicious food, and a few drinks at the bar. Discover wildlife and culture, unlike anything you will find at home. As a responsible traveler, you can again discover a beautiful country like Thailand and know that should something unforeseen happen you are protected.