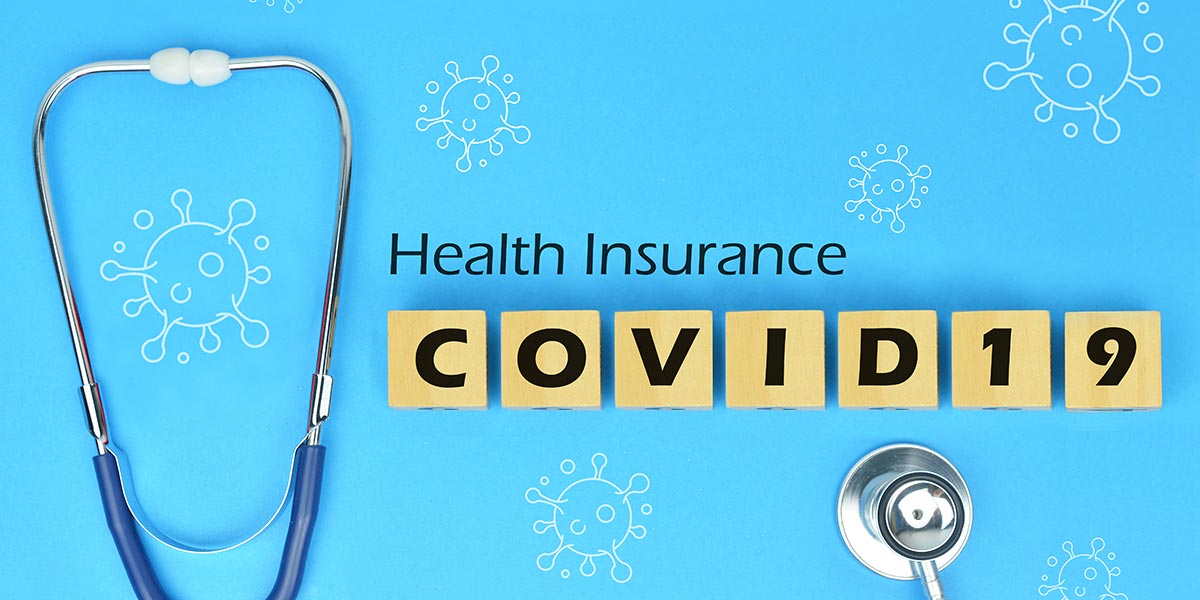 Traveling overseas can be risky these days because of COVID-19. But it has been a while, and countries have adapted and are slowly taking control of the spread.
Countries are doing what they can to control the spread of the virus. Travelers can help by practicing responsible safety measures and buying the necessary insurance needed for a trip.
COVID Insurance for Hungarian Travelers
Traveling from Hungary to Thailand has never been easier over the last two years. Thailand has eased its travel restrictions and considers Hungary to be a low-risk country.
When entering Thailand, there are a few documents a Hungarian traveler must prepare before arriving. One of these documents is a valid COVID travel insurance policy.
Having COVID insurance helps cover medical or other expenses related to COVID-19 incidents because foreigners cannot receive free medical care while in Thailand.
Knowing you have any medical emergencies covered will help you budget better for the things that really matter on your holiday to Thailand, enjoying yourself.
Get your COVID-19 Insurance here: https://u.axa.co.th/Sawasdee_Siamlegal

Thailand COVID Insurance Coverage Requirements
When buying COVID insurance, Hungarians must make sure the policy meets the minimum standard set by Thai authorities.
The COVID insurance must have a minimum cover of $10,000 USD.
The COVID insurance must cover medical and other expenses for COVID-19-related medical treatment or incidents.
The COVID insurance should cover emergency evacuation, repatriation, or funeral costs in case of death-related incidents involving COVID-19.
The COVID insurance should provide cover for the entire time.
AXA Thailand: AXA Sawasdee Thailand
Experience a seamless and worry-free trip to Thailand with the best travel insurance you can get, AXA Sawasdee Thailand.
Enjoy your time and appreciate Thailand's beauty without worrying about COVID-19. AXA Sawasdee Thailand is there to cover the "what ifs".
Here are some of the comprehensive cover and benefits you can expect from AXA Sawasdee Thailand:
Coverage is Thai Approved
AXA Sawasdee Thailand offers a policy that meets all standards required by the Thai authorities.
When you apply for a Thailand Pass with AXA Sawasdee Thailand, you are guaranteed quick approval.
Insurance Packages Choices
Hungarians have the choice to choose between AXA Insurance Package 1 or AXA Insurance Package 2.
Each policy meets Thai authority standards for entry, but Package 2 offers additional coverage like loss of luggage, missed or delayed flights, and personal accident cover.
AXA policies will not cover treatment for pre-existing medical conditions.
Options for Length of Coverage
Take the time to appreciate and enjoy the wonders of Thailand because no matter how long you stay, AXA Sawasdee Thailand will cover you.
Hungarian travelers can choose the duration of their AXA Insurance policy. Whether you stay for 15, 30, 60, 90, or 180 days, you are covered while visiting.
Because the insurance must remain valid for an entire visit, Hungarian travelers can extend their existing policy if they choose to stay longer. There is no need to apply for a new policy.
No Waiting Period
COVID insurance that AXA Sawasdee Thailand has will take effect the moment you arrive in Thailand. There is no 14-day waiting period, so there is no need to waste days worrying about what might happen if you contract COVID. Spend every moment admiring and enjoying Thailand.
Covers Asymptomatic Cases
If infected with COVID-19, AXA Sawasdee Thailand will provide cover if the case is diagnosed as symptomatic or asymptomatic.
Not every insurance company will cover asymptomatic cases, so it is best to get a policy you can trust.
Covers Quarantine Days
Spending time in a quarantine facility doesn't need to be scary or lonely because AXA Sawasdee Thailand will provide insured travelers the cover they need even in isolation.
AXA Sawasdee Thailand will be with you from the beginning to the end of your trip to Thailand.
1-Page COVID Insurance Certificate
AXA Sawasdee Thailand provides a convenient COVID insurance certificate and insurance policy to Hungarian travelers.
With the 1-Page COVID insurance certificate, you will have all the relevant details needed when applying for a Thailand Pass. There is no need to upload multi-page policies.
24/7 Available Service
An insured person will have 24/7 access to AXA Sawasdee Thailand's hotline.
If the insured Hungarian traveler has an emergency medical situation or concerns about their insurance, AXA Sawasdee Thailand is a call away to provide what you need.
Refundable
You can get a full refund of the insurance premium if the Royal Thai Embassy/Consulates do not accept your AXA Sawasdee Thailand insurance. You must provide proof that the policy was not accepted by the Embassy, e.g. a web page of the Embassy listing the requirement, or a leaflet with the Embassy header/logo.
How to Buy COVID Insurance from Hungary
To buy COVID insurance from Hungary, travelers can get a quote and apply online:

Tips to Make Sure COVID Insurance is Valid
To make sure your purchased COVID insurance is valid and accepted by Thai authorities, the insurance certificate must contain the following details:
Correct personal details
A minimum medical coverage $10,000 USD.
It must state cover for incidents involving "COVID-19".
It must list the period of cover. Make sure it covers your entire stay in Thailand.
Royal Thai Embassy, Hungary
If in need of more information about traveling from Hungary to Thailand and other needed information, visit and contact your local Royal Thai Embassy.
Royal Thai Embassy, Budapest